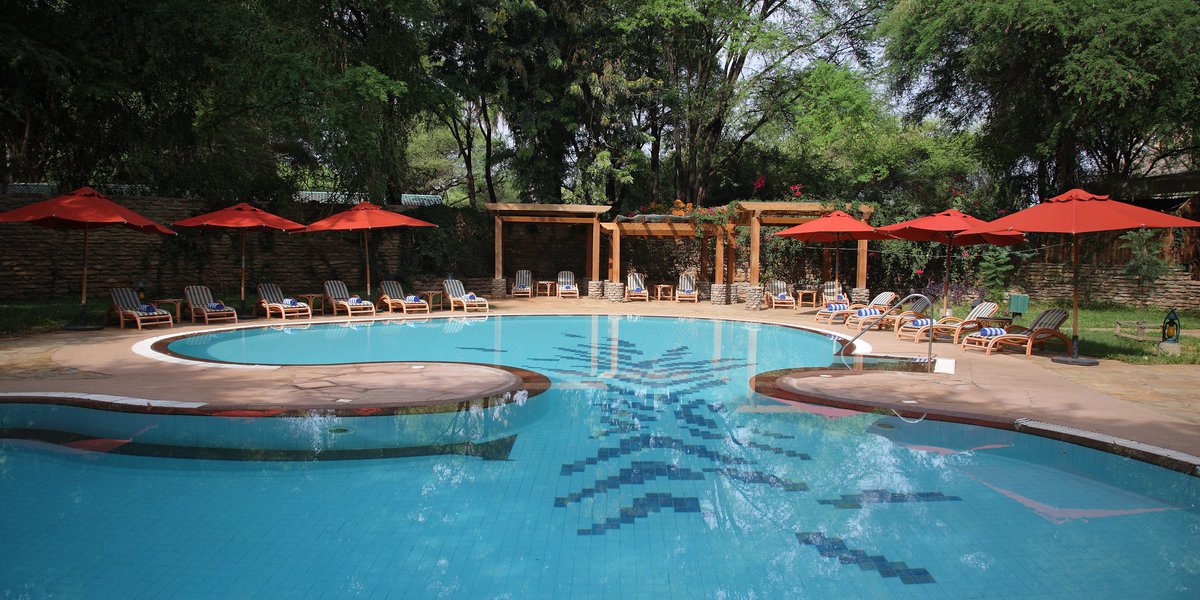 Pool
Pass the heat of afternoon while enjoying our spacious pool, soaking up the sun on the comfortable lounge chairs, or relaxing in the shade of the flowering trumpet vines. Or unwind after a long game drive with a soak in the jacuzzi.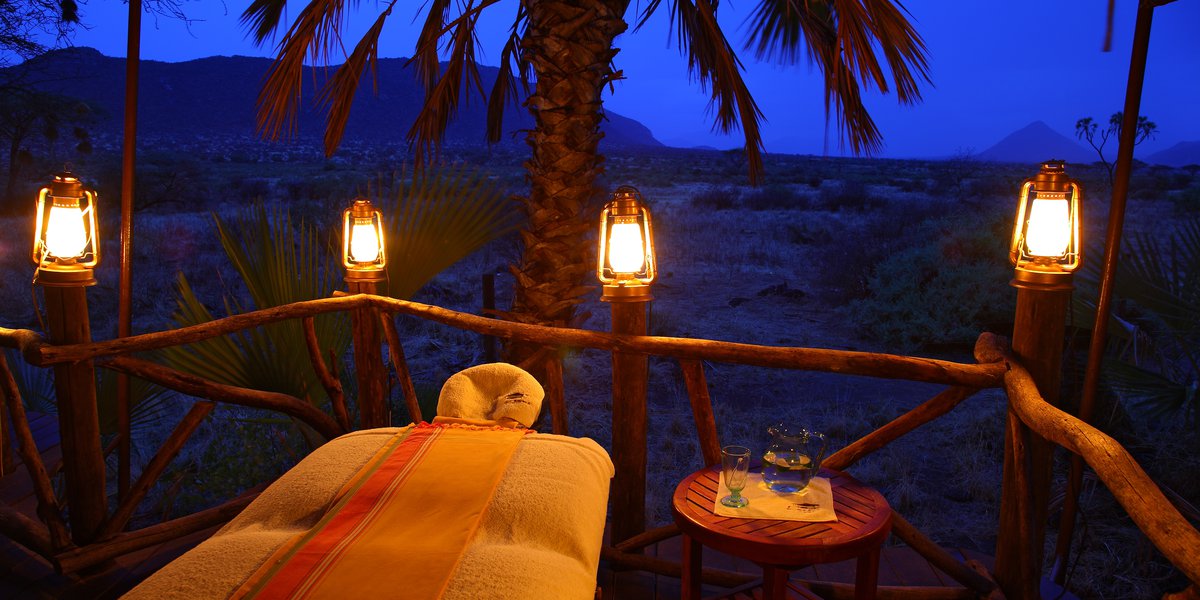 Spa
Unwind in tranquility during your safari adventures in our secluded and serene spa. Climb the stairs to find your professionally-certified spa therapist and discover your own place of peace whilst you look out over the reserve.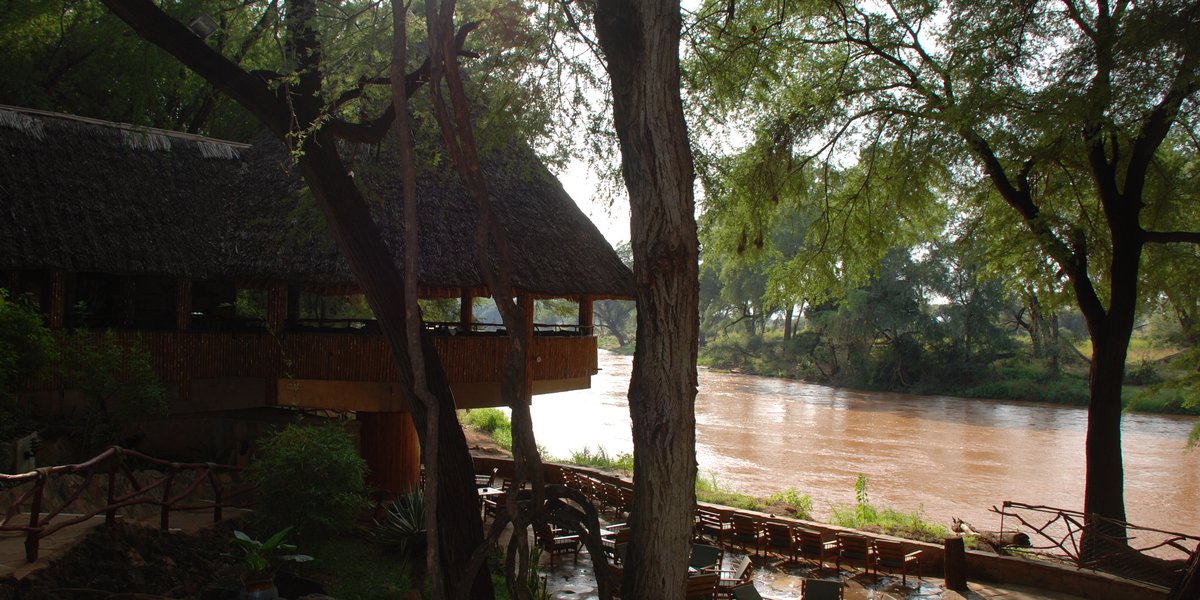 Crocodile bar
Down on the river level you can enjoy a drink and a snack whilst watching the crocodiles just a few metres away. The evening feeding is quite a site — watch as crocodiles crawl out of the river to fight over their food.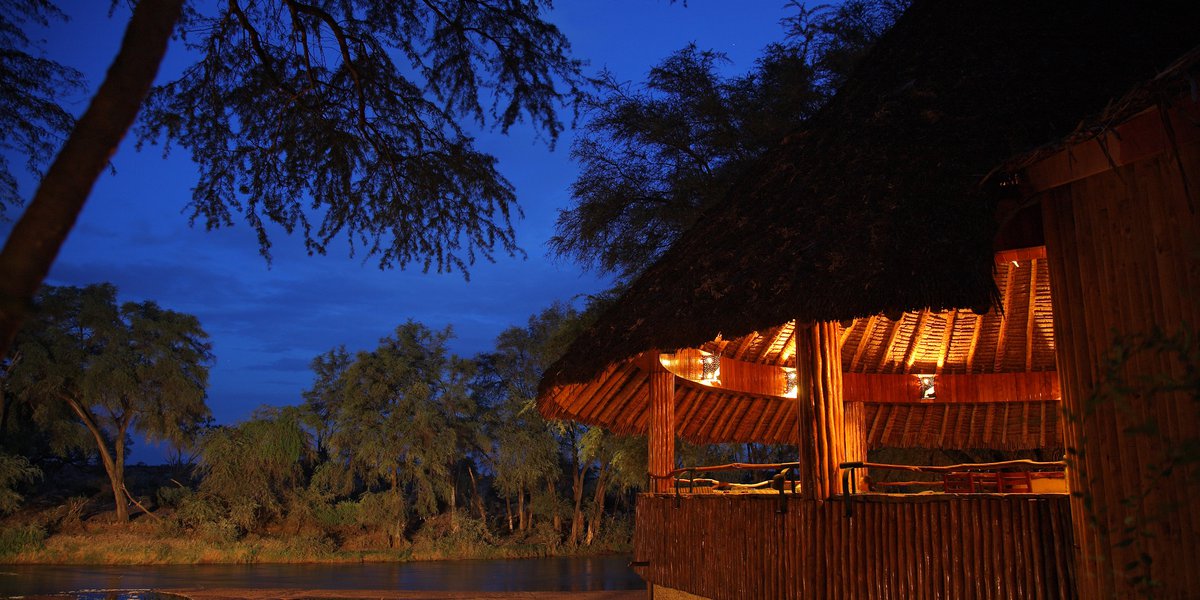 Vulturine Bar
Perched among the trees, jutting out over the river. Comfortable seats ring this bar, and you can hide from the sun in the afternoon or watch it set in the evening while sipping the lodge's signature drink - a Samburu Special.